Where Will Life Take You?
One Life | One Shot | No Regrets
Life doesn't give any do overs or second chances. It is what you make of it. Young Once was created to reflect this reality. We're a brand for the motivated, ambitious, risk takers, and go getters. We represent those who are chasing their dreams and doing what they love, while having fun along the way.
One Life | One Shot | No Regrets
What our customers are saying...
The most comfortable shirt in my closet. Will be ordering more! Thank you!

Emily, FL
LOVE this brand! My new tank is so soft and it fits great!

Brittany, FL
Top notch quality and fits well. Keep it up!

Zach, FL
"Today is the youngest you'll ever be. Live like it. "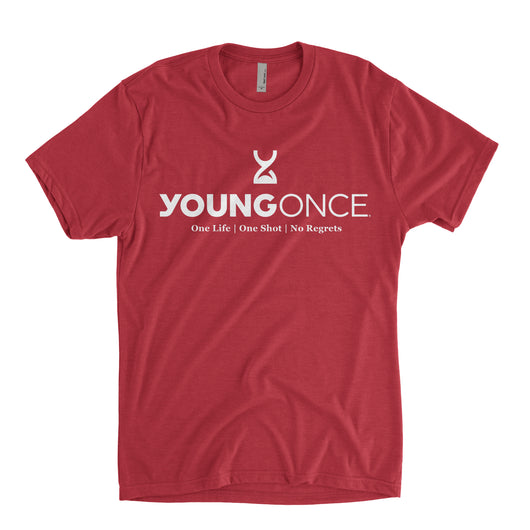 NEVER
From cotton/poly blends to the softest triblends you'll ever wear.. we've got it all!
Shop Tees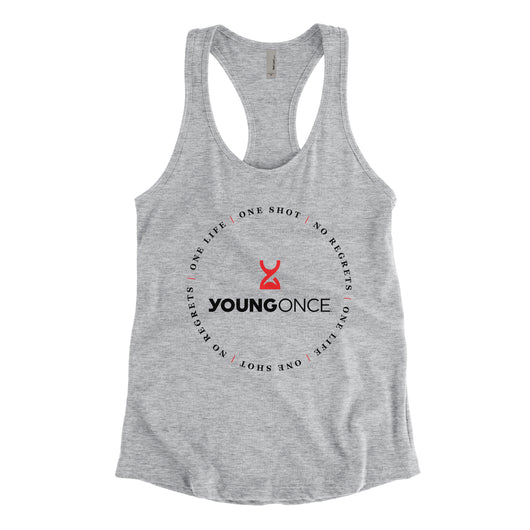 STOP.
Our newest tanks are so comfortable you'll never want to take them off!
Shop Tanks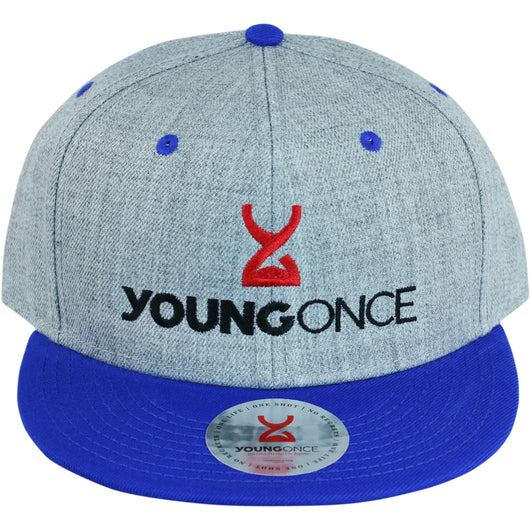 LIVING.
Hats that are meant to be worn every step of the way. Be sure to check them out!
Shop Hats
Jason Stoner
Just The Beginning
How Young Once came to be and my vision for the brand moving forward...
Our Story